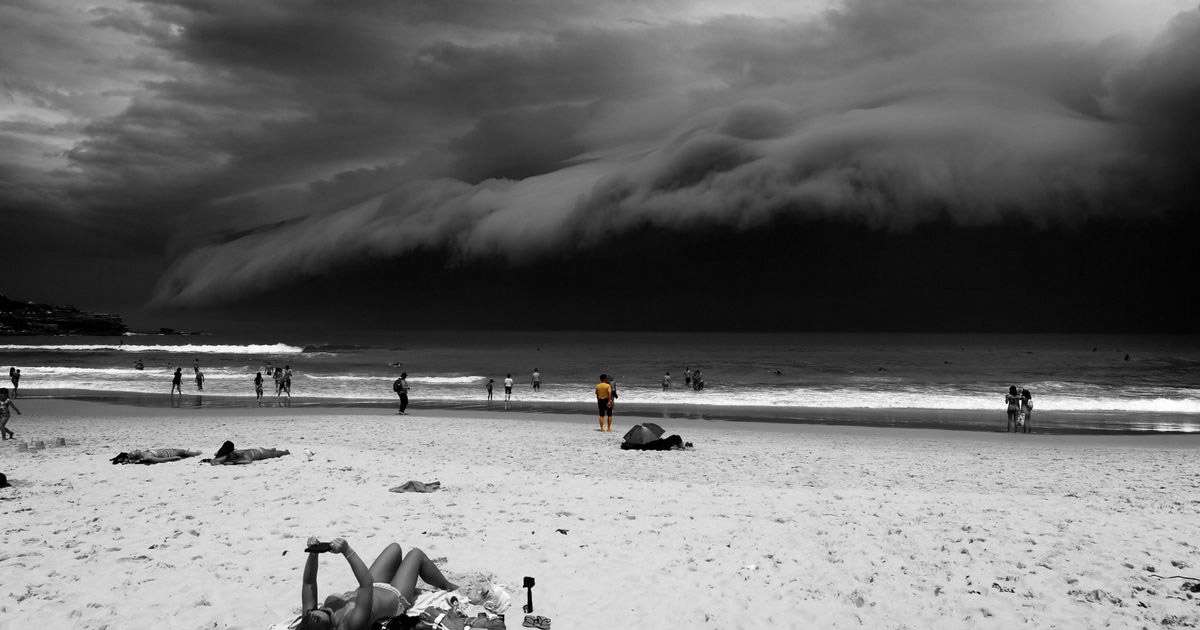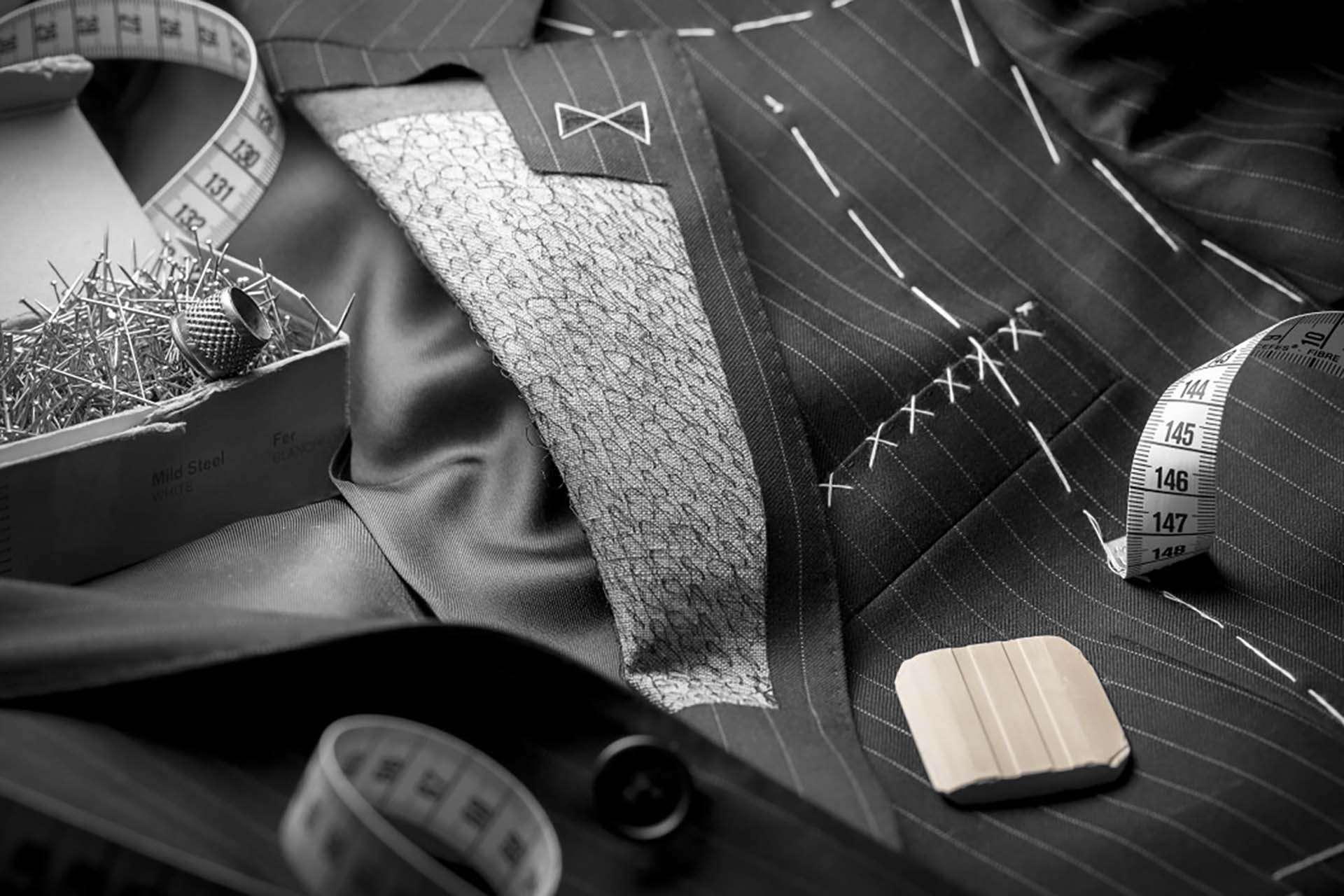 Unsure about the Cloud
What does the 'cloud' actually mean for you and your business? TWC helps you cut through the jargon to make an informed decision on the cloud you need, whether this is public, private or hybrid.
Scalability
Everything we provide is completely scalable and flexible to your business. So there is no starting from scratch and spending unnecessary time and money when your business is ready for growth.
Need Rescuing
IT outage can happen for a number of reasons and have a serious impact. We provide immediate disaster recovery services that are designed around your IT availability, systems needs and budget.
Tailored Solutions
We are not committed to any particular brand, service provider or delivery module meaning we can provide a completely independent service, tailored to each client's specific needs.
Here at TWC, we've got
IT

covered.
Main Text
TWC IT Solutions provide IT and Communications across a range of global businesses, offering leading services, products, advice, collaboration and support that ensures our partners receive industry-leading technology solutions, tailored to their unique business needs.
When investing in new technology innovations, TWC knows that it can be difficult for businesses to find the right partner; one that significantly improves efficiency, operations and metrics whilst always offering first-class customer service, security and support. Our ongoing assessment of industry products and collaboration with world-leading technology partners means we can always deliver the highest level business capabilities and innovations.
Intrinsic to our core values is that we act as a trusted partner rather than a supplier, working collaboratively with businesses to fully understand their specific needs and empower them to make confident decisions, secure in the knowledge that they have the unrivalled support of TWC IT Solutions.
Video Section
TWC IT SOLUTIONS OFFERS GLOBAL TECHNOLOGY SOLUTIONS, INDUSTRY-LEADING IMPLEMENTATION AND FOCUSED, TAILORED SUPPORT. Testimonials
Chris Williams, Projects Director, ES Broadcast Ltd.
TWC IT Solutions has allowed ES Broadcast Systems Division to implement a cost-effective system which exceeded my expectations for delivery. Shaun and the rest of the service team are professional, self-motivated and were able to swiftly make changes to meet our business needs."

Footer Section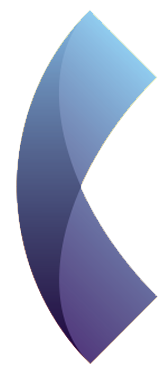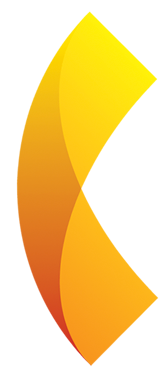 UK HEAD OFFICE:
32-34 Station Close
Potters Bar
Hertfordshire
EN6 1TL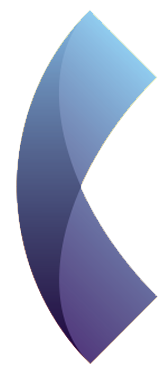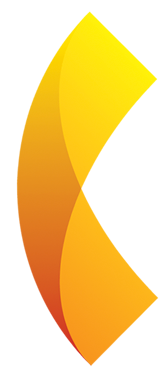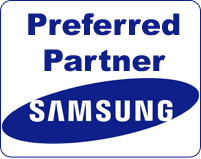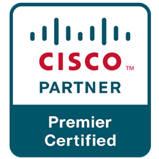 USA OFFICE:
344 Grove Street
Suite 02-4078
Jersey City, NJ 07304
HONG KONG OFFICE:
Amtel Building
148 Des Voeux Road
Central, Hong Kong